Permanent Residence and Citizenship under Cyprus law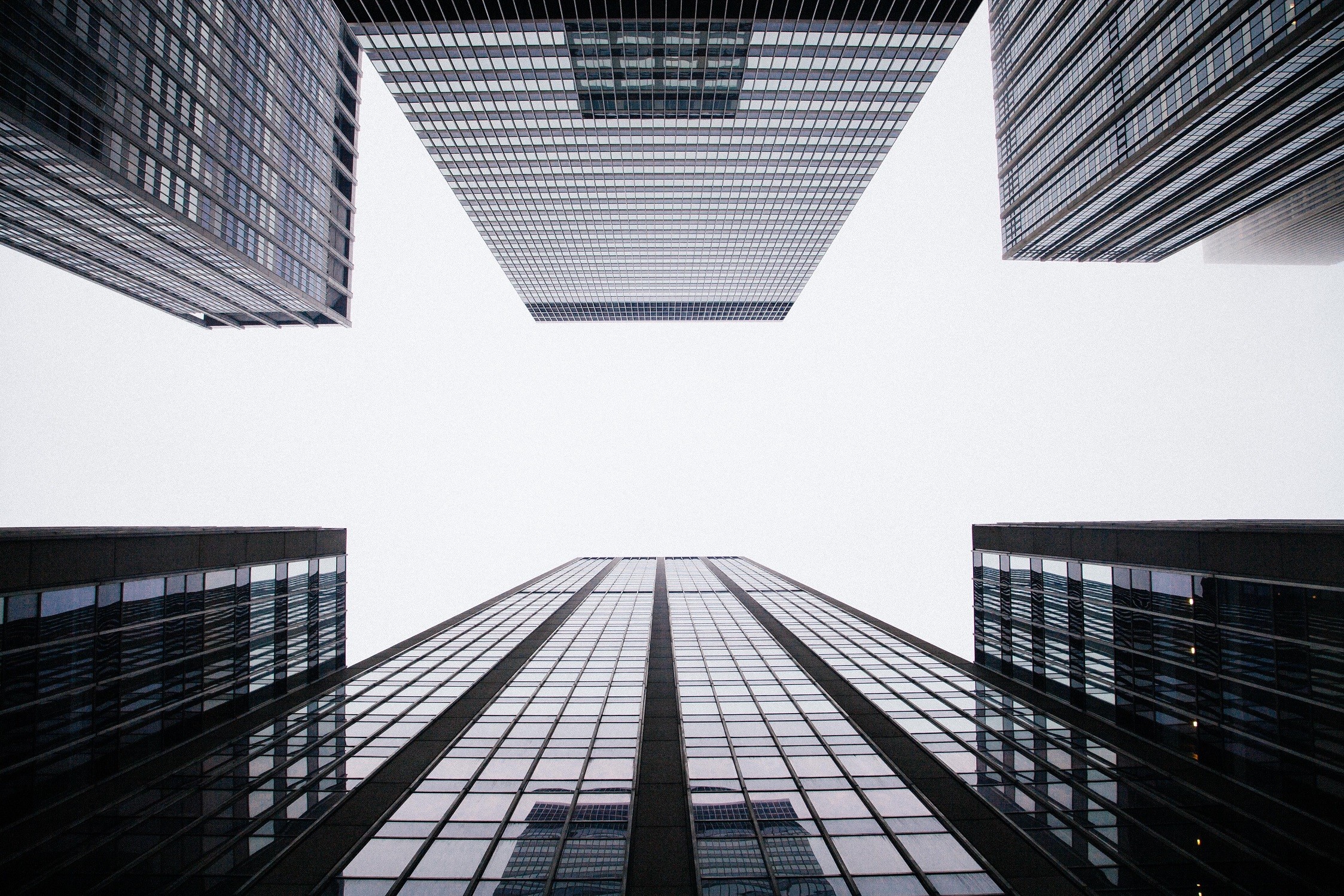 Cyprus is an island which enjoys an intense Mediterranean climate, offers high standards of living and an attractive and transparent tax regime, compliant with EU, OECD and international laws and regulations.
As the government is dedicated to the constant introduction of progressive measures for growth and reform, introduced the Citizenship by Investment Program in order to inspire foreign investors and people of the world of business to initiate their business and investment plans in Cyprus. 
There are various schemes available in Cyprus under the Investment Program which a third country national may apply before the Civil Registry and Migration Department of Cyprus for residency, but we will mention below the most popular ones. 
Naturalisation of Investors in Cyprus by exception
The Cyprus Council of Ministers introduced on 13/09/16 a scheme pursuant to which third country nationals may acquire citizenship through naturalisation by exception by satisfying certain investment/economic criteria and was recently amended on 13/02/19. 
As per the criteria of this investment scheme, the requisite investments should have been made three years preceding the date of the application and the applicant is required to retain the investment for a period of at least three years from the date of naturalization and as amended recently for applications that are submitted from 15/05/19 and onwards for a period of at least five years. 
A non – Cypriot citizen may apply for the acquisition of the Cypriot citizenship through naturalisation by exception if he/she meets certain economic criteria and terms and conditions either personally or through a company/companies in which he/she participates as a shareholder in proportion to his shareholding, or through investments done by his/her spouse or jointly with the spouse or even as a high ranking senior manager of a company/companies that meets one of the economic criteria. If any of the established criterion, terms or conditions of the Scheme are not met then the granted naturalisation may be revoked. 
The eligible economic criteria established in this Scheme are the following: 
Investment in real estate and land developing
The applicant may make a direct investment in Cyprus of at least €2,0 million (excl. VAT) for the acquisition or development of real estate projects, including residential or commercial developments, developments in the tourism sector, or other infrastructure projects. The acquisition of land is not considered as a qualifying investment under this section. 
If the applicant has invested in housing units/units on the basis of this section, then the purchase of another permanent residence in Cyprus will not be required, if at least one of the housing units is worth at least €500.000 (excl. VAT). It should be noted that applications filed after 15/05/19 and relate to investments in housing units the total investment in housing units including the permanent residence should at least be €2.5 million. 
Purchase or participation in Cypriot businesses or companies
The applicant may make an investment of at least €2,0 million (excl. VAT) in the purchase or participation in business or companies, that are based and operating in Cyprus. These businesses or companies should have a tangible presence and substantial activity in Cyprus, as well as employ at least 5 employees that are Cypriot or EU citizens who have been legally residing in Cyprus for a continuous period of at least 5 years preceding the submission of the application.
Investment in Alternative Investment Funds (AIFs) or financial assets of Cypriot companies or organizations
The applicant may make an investment of at least €2,0 million (excl. VAT) in units from AIF, bonds, debentures or other securities established in Cyprus in companies or organisations with substantial economic activity in Cyprus which are licensed and regulated by the Cyprus Securities and Exchange Commission (CySec). The purchase by an AIF of units of other AIFs does not satisfy the requirements of the Scheme. 
Combination of investments
It is possible for the applicant to combine the above investments, with a total investment amount of at least €2.0 million (excl. VAT). Such combination may also comprise the acquisition of government bonds of the Republic of Cyprus, up to €500.000 with the condition that the investor will retain these bonds for a three-year period. 
One of the amendments introduced by the Council of Ministers on 13/02/19 is the requirement that for applications filed from 15/05/19 and onwards to make a contribution at the Research and Development Foundation of Cyprus of at least €75.000 and a contribution at the Cyprus Land Development Corporation of at least €75.000. 
Terms and Conditions
The applicant must have a clean criminal record and not be sanctioned. 

Own a permanent privately owned residence in Cyprus of a market value of at least €500.000 (excl. VAT) that must be retained for a lifetime. If members of the same family apply separately as investors, they can collectively acquire a residence provided that its total value covers the amount of €500.000 (excl. VAT) per applicant. The Scheme does not impose a requirement to reside in Cyprus after obtaining the Cyprus passport. 

The applicant before obtaining the Cyprus citizenship must hold a residence permit in Cyprus.

 

Schengen Visa (applicable from 15/05/19 onwards). The applicant must be a holder of a valid Schengen visa unless such visa is not required to enter into a Member State or when the applicant is a national of an EU state.

 
Category F - Fast Track Procedure under Regulation 6 (2)
Category F scheme applies to non-EU nationals, who possess and have fully and freely at their disposal a secured annual income, high enough to give them a decent living in Cyprus, without having to engage in any business, trade or profession and are not entitled to work. This income must come from legal sources from abroad, e.g. pensions, permanent deposits, business activities, ownership of companies, shares etc.
For the issuance of the permit the following conditions must be satisfied:
the applicant should deposit a minimum capital of €30.000 into an account, which will be pledged for a period of at least three years. It must have been transferred to Cyprus from abroad.

the applicant must have at their disposal a secure annual income of at least €30.000. This annual income should increase by €5.000 for every dependent person and must come from abroad.

the applicant should submit, with the application, title deeds or a contract of sale in his name and/or his spouse, which has been officially deposited with the Department of Lands and Surveys, of a real estate of at least €300.000 (excl. V.A.T.) and receipts for the payment of at least €200.000 (excluding V.A.T.) that is sold by a development company for the first time. The full payment of the value for the real estate shall be settled in an account in a financial institution in Cyprus.

the applicant must have clean criminal record from his/her country of residence and generally should not be considered as a threat in any way to the public order or public security in Cyprus.

the applicant will need to confirm that he/she does not intend to be employed in Cyprus in any direct or indirect manner. It should be noted that the applicant and/or his spouse may be a shareholder(s) in a Company registered in Cyprus and the income from the dividends of such a company in Cyprus are not deemed an impediment for the purpose of obtaining an immigration permit.

the applicant and his family must visit Cyprus at least once every two years.

the duration for the issuance a residence permit under Regulation 6 (2) shall not exceed a period of 2 months from the date of the submission of the application and is considered as a fast track procedure.

 
Employees at Foreign Interest Companies
Another scheme available that grants a temporary residence permit in Cyprus with the right to work is that of being an employee of a foreign interest company. Under this scheme, it is a requirement for the third country national to set up a company in Cyprus and hold the majority of the shares of that Company. If the shares are held by another company, then their final beneficial owners should be declared in order to receive approval from the Civil Registry and Migration Department. 
In addition, it's a requirement for a foreign direct investment of capital amounting to at least €171.000, to be legally admitted to Cyprus from abroad. This should be proven by appropriate bank statements and other documents. This requirement only applies to companies which will employ staff from third countries for the first time. 
The third country national who is also the majority shareholder of the company will need to be registered as an employee of the company, in the position of the managing director or general manager. 
For the employment of a third country national in the Republic of Cyprus, a temporary residence and employment permit is necessary. The duration of the temporary residence and employment permit depends on the duration of the employment contract which can either be 1 or 2 years and can be renewed accordingly. 
Companies that meet the above conditions, are entitled to employ third country nationals in the following categories, provided, as stated above, that they first obtain temporary residence and employment permits: 
Directors, Partners, General Managers with minimum gross salary is €3.872

 

Middle management executives and other key personnel with minimum gross salary between €1936-€3871 
Citizenship for the whole family 
Citizenship could be granted to the applicant's entire family, including but not limited to spouse, dependents, and adult children between the ages of 18 and 28. 
Citizenship is also automatically transferred to main applicant's succeeding generations  
Naturalization scheme of Citizenship based on years of residence 
Under the Citizenship scheme based on years of residence foreigners can apply: 
In cases where have completed seven years of legal residence in Cyprus prior to the date of application. 

In cases of foreigners who are either parents or children of Cypriot citizens and have completed five years rather than seven indicated above.