Distributed ledger technologies | Blockchain Industry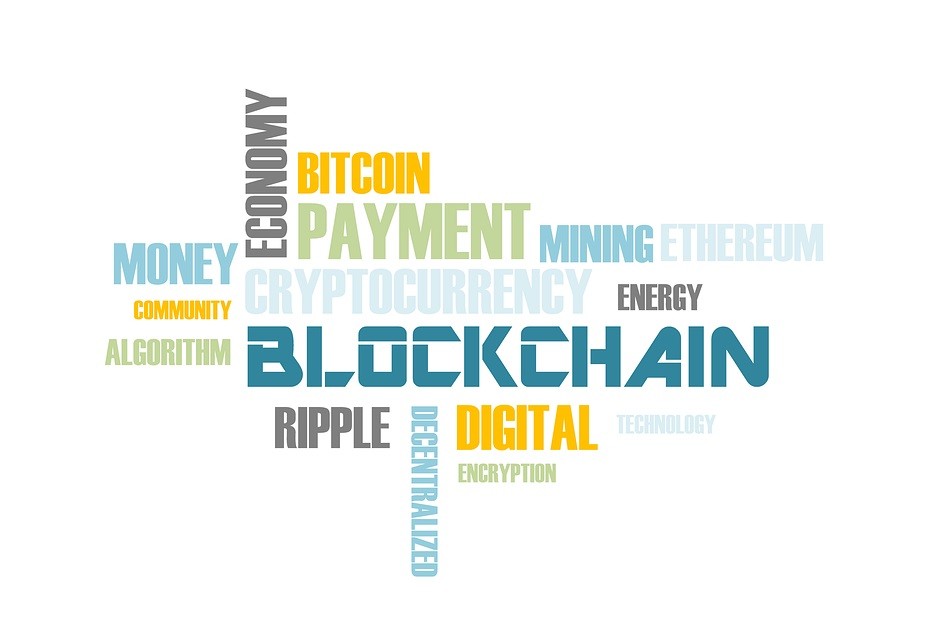 Distributed ledger technologies and blockchain constitute innovative technology. The revolutionary aspect of such technologies is the decentralized method of keeping records of transactions, data and other information thereby creating the possibility for new models of public administration and economic activities.
What is Distributed ledger technologies / Blockchain?
Distributed ledger technologies, such as blockchain, are models of data storing that have three main characteristics: they are distributed, cryptographic and open. Firstly, distributed ledger means that the data comprising the ledger are not stored in a central database, but they are duplicated and can be accessed across may computers. There are permissioned and permission-less ledger, denoting that, according to its particular characteristic, the ledger may be open to the wide public (permission-less) or open only to authorized users (permissioned). Secondly, the ledger is cryptographic, which means that changes to the ledger can be made only on the basis of the consensus mechanism that is in place. In other words, the data, which are in the form of codes ("encoded"), can be read or amended only by the possessors of private keys, that allow such access or possibility of making changes. Thirdly, openness means that the source code of the software is open for amendments, use or modifications.
The use of distributed ledger technologies and blockchain are generally not regulated in the global level. In Cyprus, there are not yet any legal instruments in place regulating their use and the implications of their use, such as tax and anti-money laundering implications. The Republic of Cyprus, following European and international trends, aims through the regulation of distributed ledger technologies and blockchain to create the right environment for enterprises, companies, services and investments by adopting innovative practices and procedures. According to the National Strategy, the strategic objective is to enable the government to assess and seize the distributed ledger technologies opportunity, to drive the right level of awareness and clarity concerning the technology, in the context of fostering and utilizing innovation for the benefit of economy.           
Our office is highly engaged with the development of these new technologies and offers highly professional services to individuals and companies in this field. Additional to efficient corporate services, our profound knowledge of the characteristics and innovations of distributed ledger technologies and blockchain, along with the close observations of the legal developments in national, European and international level, allows us to deal with the special needs of such industry and provide efficient advice to our clients. Moreover, as tax and anti-money laundering are the most serious risks and challenges that are of concern to the participants of the industry, efficient tax advice with regards to VAT and revenue is offered, allowing for consideration of the particularities of each case.